Crafting Coffee Logo & Packaging
Client:
Services:
Technology:
Year:
Blendline
Packaging design, Visual identity
Illustrator, Photoshop
2020.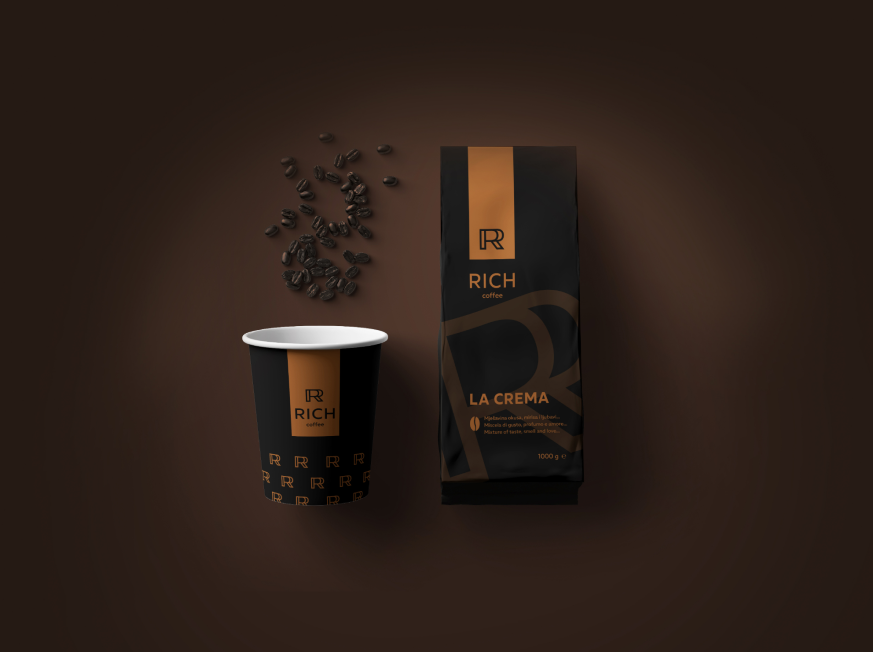 A premium coffee beans supplier sought to revamp its branding to better reflect its commitment to high-quality coffee. As part of this effort, the company commissioned a new logo design and packaging concept.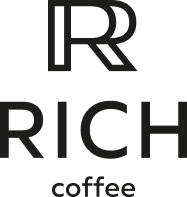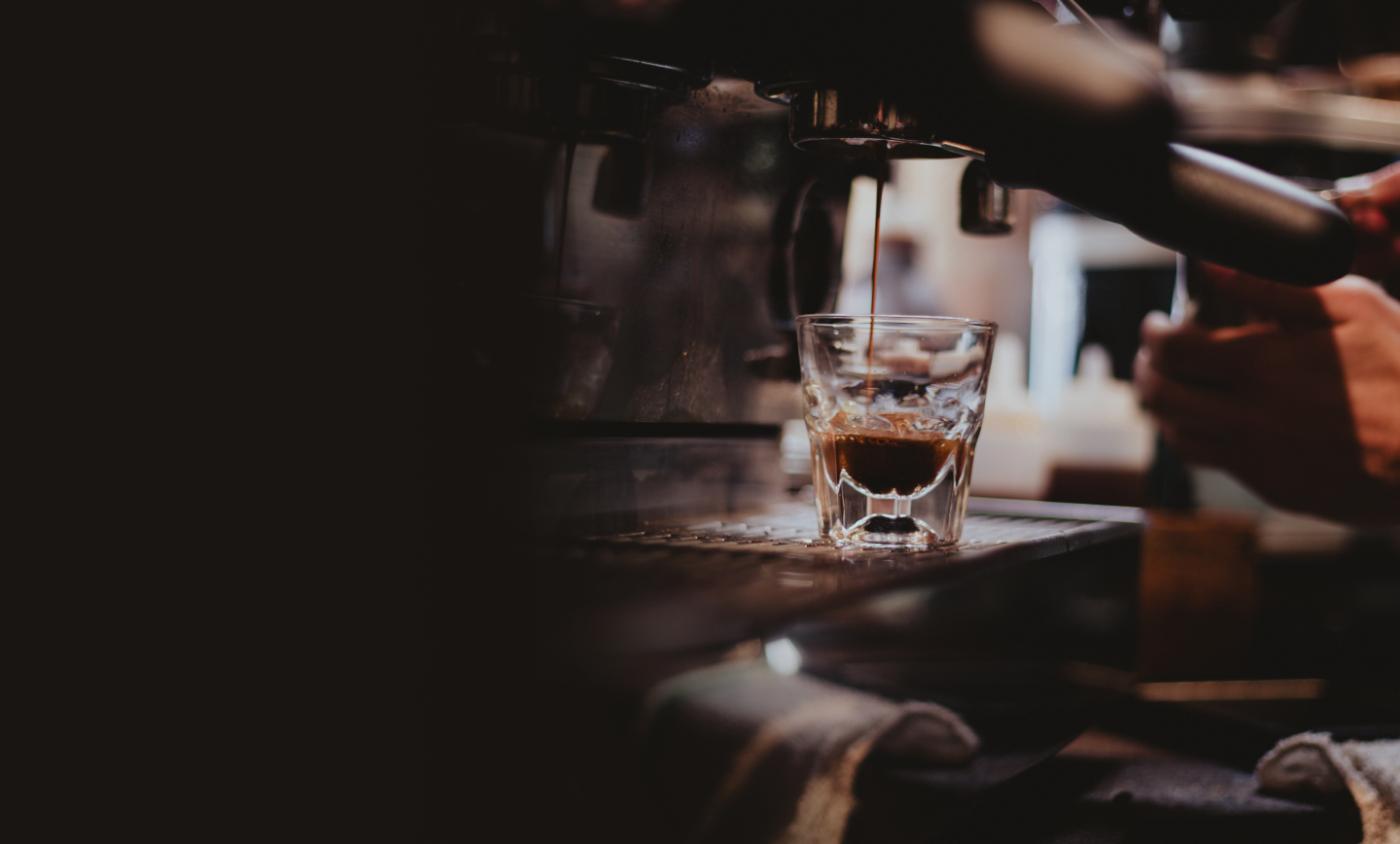 The design utilized contemporary and minimalist typography featuring a sans-serif font to evoke a feeling of elegance and cleanliness. The color palette was deliberately subdued, featuring a blend of black, white, and gold hues that communicated the high-end characteristics of the brand.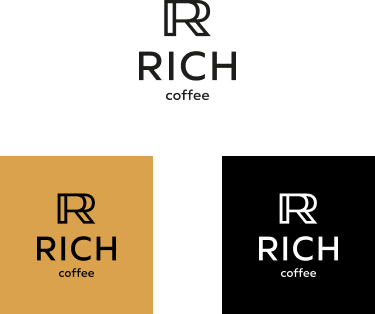 Creating a pattern from the logo and using it in different mediums is an effective way to add value to the identity of a coffee brand. It creates a recognizable visual language that enhances brand recognition and differentiation, while also serving as a marketing tool and adding value to merchandise.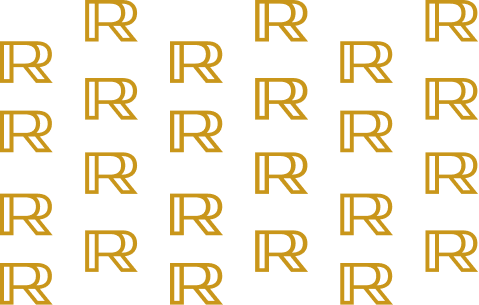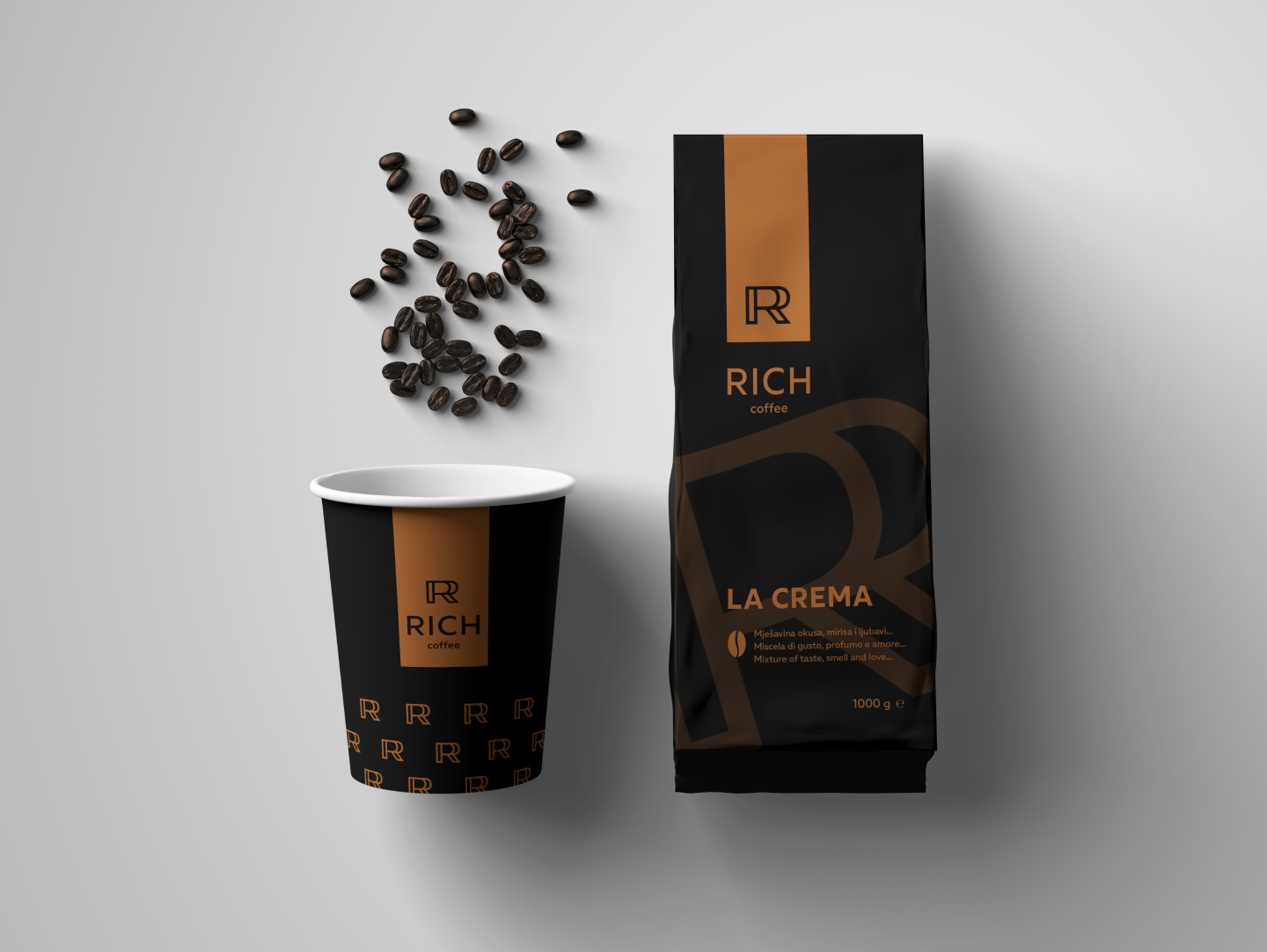 The redesigned coffee packaging is now in black and gold, with a logo monogram pattern that adds an exclusive touch. It's specifically designed for professional cafe machines in cafes, ensuring a superior coffee experience. The packaging's sleek look will definitely catch the eye of coffee enthusiasts, making it a great choice for cafes that want to offer a premium coffee experience to their customers.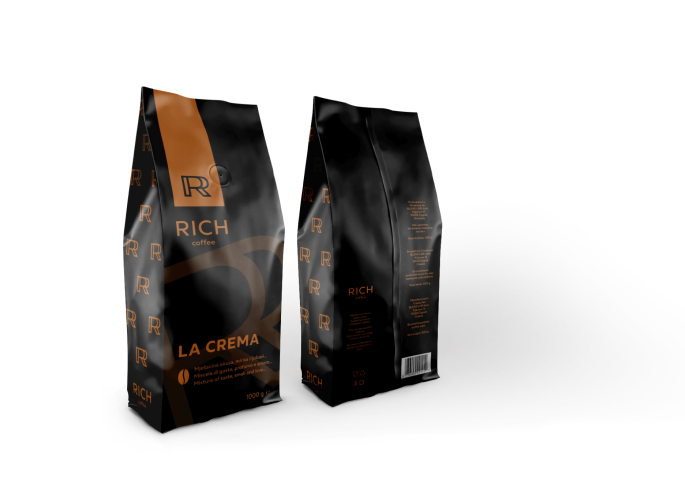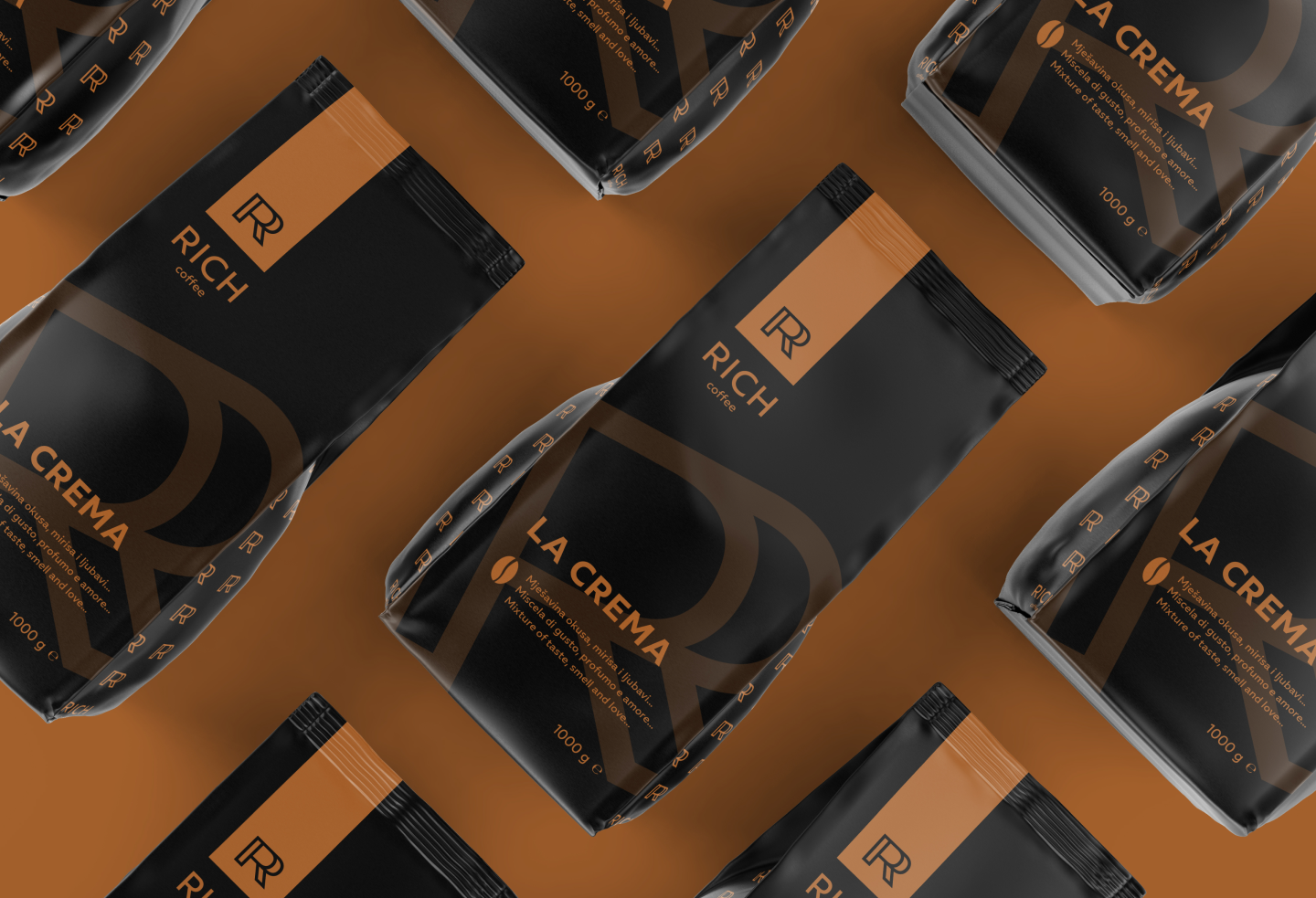 The new packaging has helped to establish the coffee as a premium brand, and has attracted new customers to try it. Since the introduction of the coffee in many cafes in the town center, the brand has gained significant visibility and recognition. The quality of the coffee itself, specifically designed for professional cafe machines in cafes, has impressed cafe owners and baristas alike, further increasing the brand's reputation.