Blog
We believe in sharing our knowledge and keeping our clients updated on relevant topics. Check out our experience with various technologies and how we tackle daily challenges.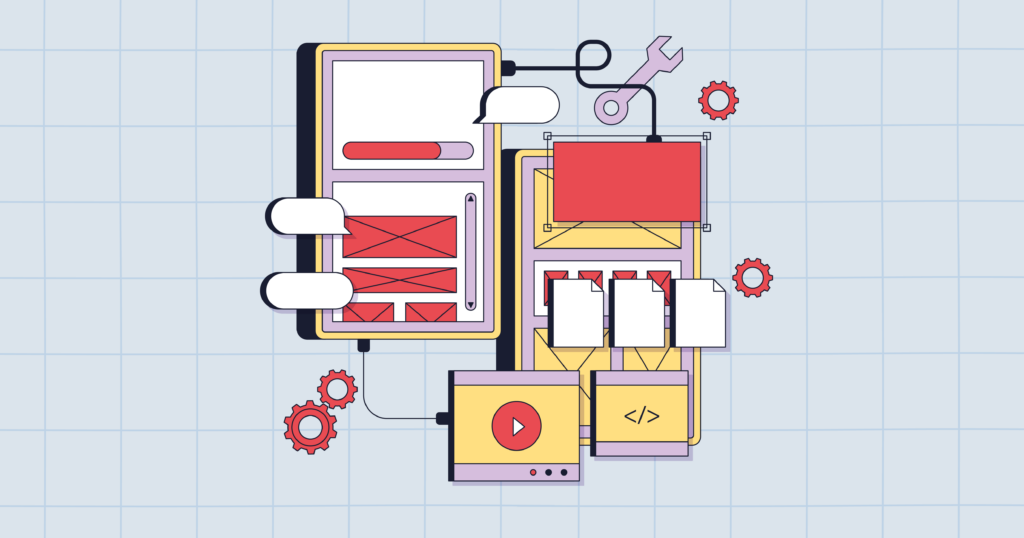 10 benefits of UX/UI specification
As a UX/UI designer, writing a comprehensive specification document can significantly contribute to the success of your design project.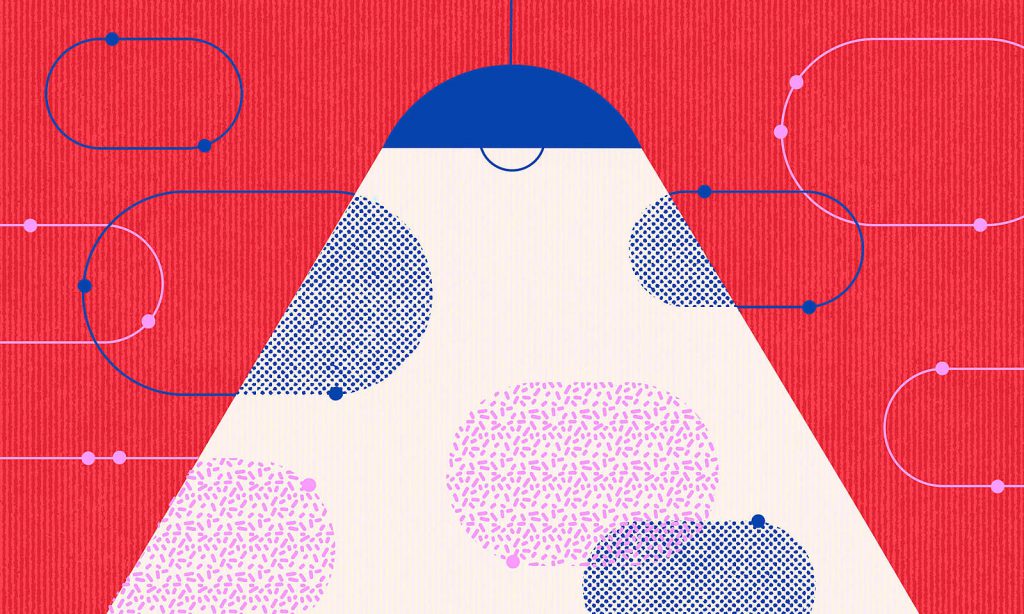 Hello world! #4 this is multiline text
First launched in 2019, WordPress's default editor Gutenberg brought about a new era of content creation. By introducing the concept of blocks, it made website building easier for the users while also allowing for more flexibility and creativity in the process.